NIkki MJ is our South American based MJ illusionist.
His look is amazingly close to the real Michael Jackson.
Even for photos up close, people can't tell the difference.
This artist speaks Brazilian, Portuguese, English and some Spanish.
Starring in the original Even Stephen Production of MICHAEL, this artist is trained in high energy performance, audience participation and the illusion of being the KING OF POP.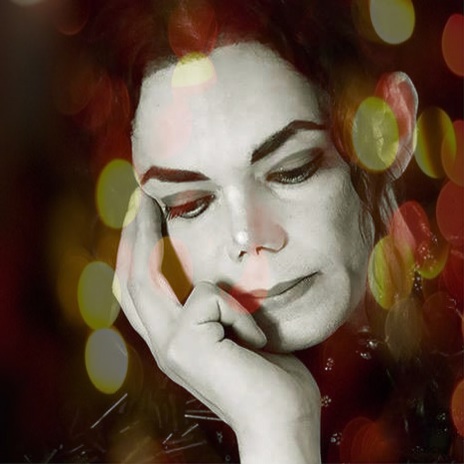 NIKKI 1.jpg
Nikki MJ onstage
Nikki MJ
on Brazilian TV
Nikki MJ
foto+4.jpg
Nikki MJ